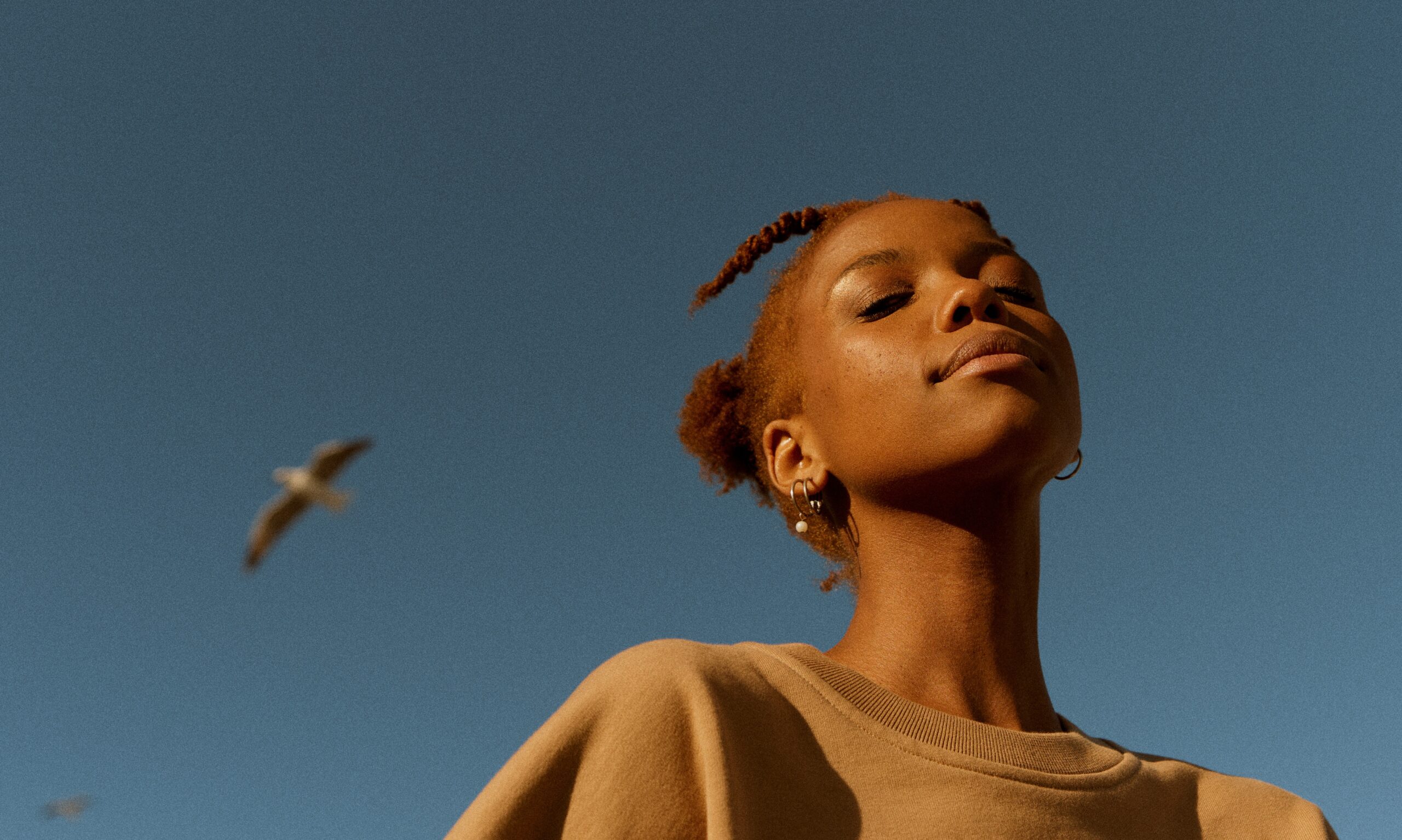 CHOOSE
CHOICE

FREEDOM

POWER

HOPE
Everyone should have the power to choose their own future, on their terms.
But without access to reproductive choice, millions of women around the world are denied that freedom.
MSI fights for a future where everyone can access contraception and abortion.
When we choose choice, the whole world wins.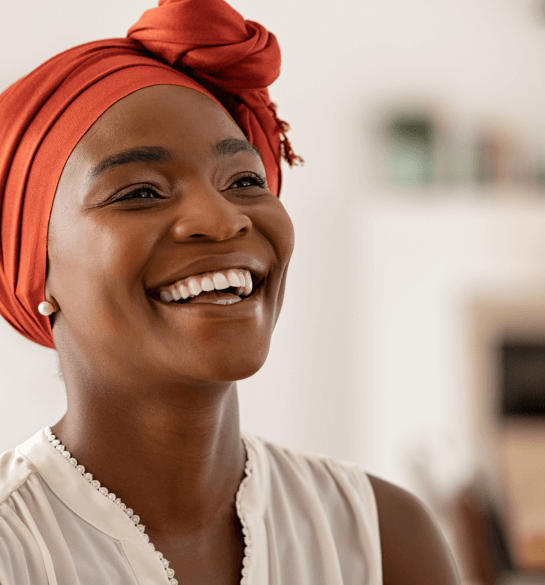 Life-saving healthcare
Providing contraception and safe abortion services so people can choose their own futures.
Advancing gender equality
Advancing gender equality by empowering women with reproductive choice. 

"
Contraception helps you to plan your life. It helps you get to where you want to be.
"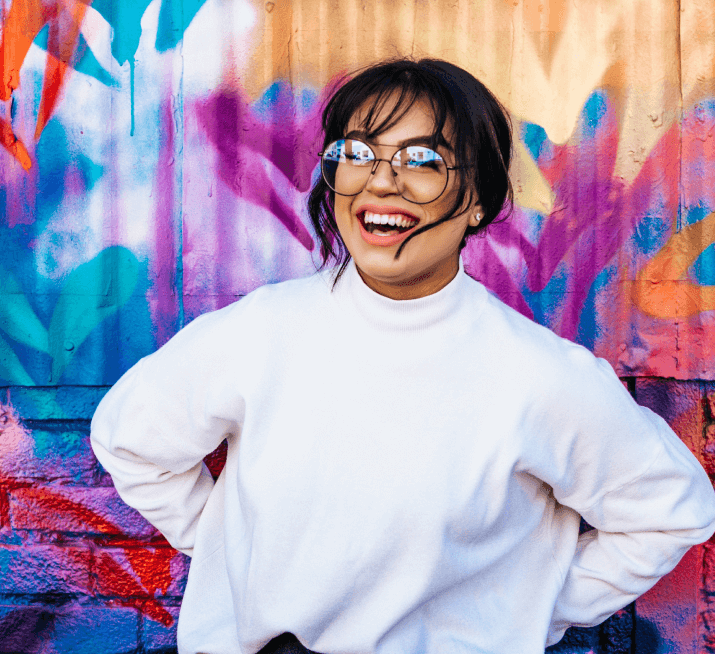 Calculate the impact
we could make together