Sexual and reproductive healthcare is not a luxury, but a necessity that saves lives, transforms communities and creates a fairer world for all.
---
Around the world, millions of women are denied the right to make choices about their bodies and their futures, putting their health and lives on the line.
In fact, right now, an estimated 257 million women want to by using contraception but have no access. At MSI, we're working to change this, supporting over 80,000 women and girls with their reproductive choices every single day, with access to contraception and abortion care, including in some of the world's most remote and marginalised communities.
By leaving a gift to MSI in your Will, you will be making a contribution that will benefit women, their families and their communities for many generations to come.
Remember MSI in your Will, and make a lasting gift to help women around the world to have choice for years to come.
Making your gift
There are several ways you can remember MSI in your Will.
A pecuniary bequest: leave a specific sum of money.
A percentage of your estate: for example, you could specify a gift of 5% of your estate. This would mean that an estate of, say £40,000 would provide a gift of £2,000 to MSI.
A residual bequest: this is a simple way to donate after all other gifts and bequests have been attended to and all costs have been deducted. Whatever is left over can be passed on to the charity of your choice.
If you decide to give us details of your intentions, it greatly assists our long-term planning. Naturally, this pledge is confidential and simply a statement of your present intentions – it is in no way legally binding.
To find out more about the impact your donation could make around the world, how to leave a legacy, or how to make a pledge, please get in touch.
Frequently asked questions
Read on to find answers to some common queries, or contact us if your query isn't answered below. 
Unrestricted funding raised from gifts in Wills is invested into projects and activities related to our core mission to deliver reproductive choice, via our Investment Fund.

The Investment Fund uses a competitive and rigorous application process to ensure donations achieve the greatest impact, and that funding is allocated in line with our strategic priorities:

– to support the delivery of contraception and safe abortion services;
– to strengthen our core capabilities for the long term, through investments in quality improvements and sustainability initiatives. 

Unrestricted funding enables us to direct funds to areas with the most need. However, if you would like to support a specific country project please get in touch via partnerships@msichoices.org to discuss further.
To remember us in your Will, please instruct a solicitor or legal advisor to include the following details:

Name: MSI Reproductive Choices
Address: 1 Conway Street, Fitzroy Square, London , W1T 6LP
Charity Number: 265543
It is recommended that you contact the solicitor that wrote your original Will to arrange for the additional instructions to be added to your existing Will.
Charity gifts in Wills are exempt from inheritance tax, so by choosing to remember MSI Reproductive Choices  in your will, you can reduce the tax burden on your estate. If you leave your estate to a charity, inheritance tax is applicable but this may be at a reduced rate. For further information visit the HMRC website or contact a legal adviser.
More ways to support us
Information on how to support us in a range of other ways.
Read stories from the frontline
Last year, MSI supported 21.1 million people with sexual and reproductive healthcare.  Read frontline stories from those who made this possible in our annual review.  
Donate to make choice possible
Last year we supported more that 80,000 people with their reproductive choices every day. Donate to support women and girls to have control over their bodies and futures.
Sign up to stay in the know
Sign up to MSI's newsletter to remain to up-to-date on our campaigns, news and insights on all things sexual and reproductive health and rights.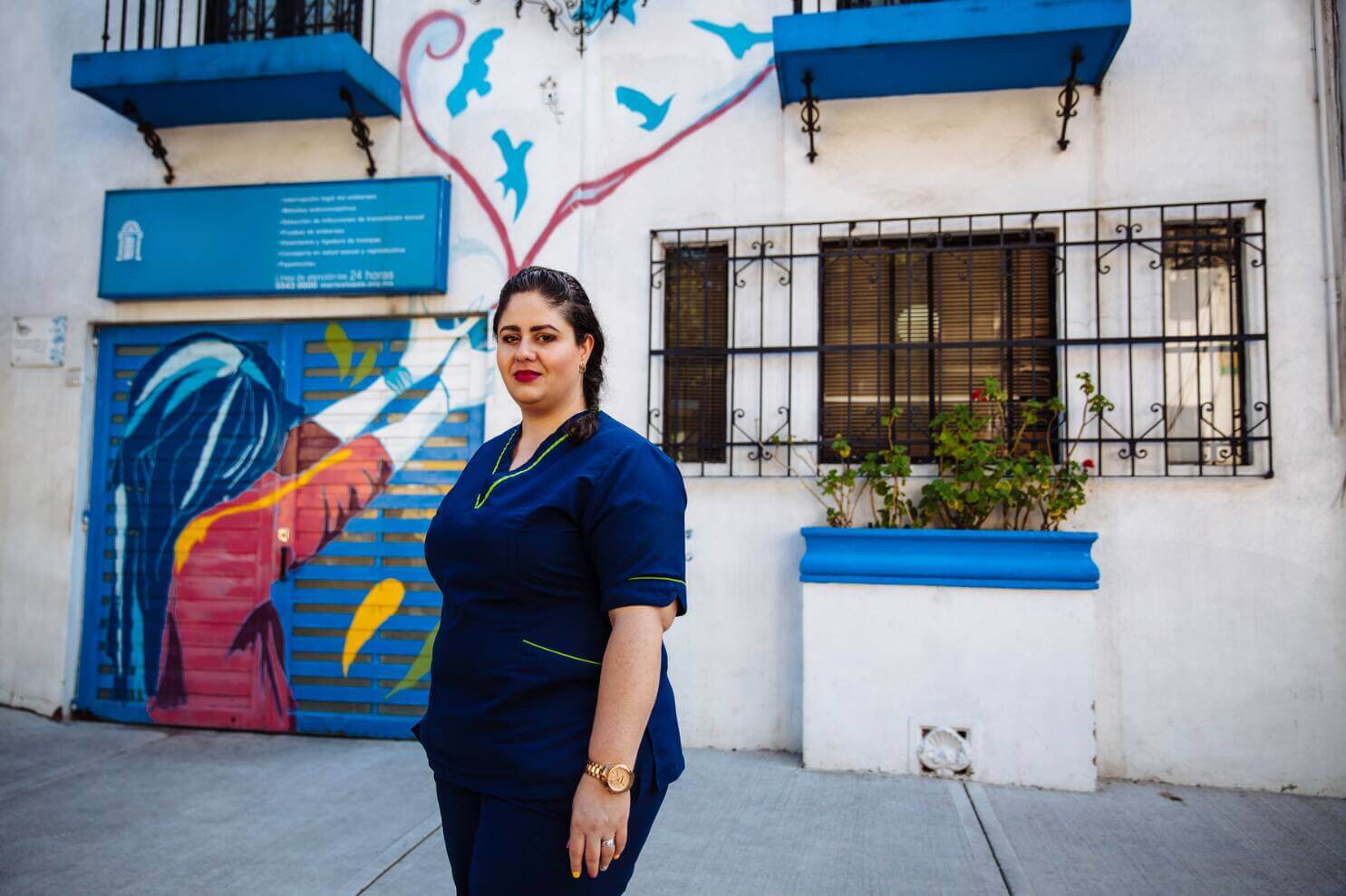 Partner with us
Together, we can support young people to make choices about their bodies and their futures and help build a more gender equal world. Get in touch to discuss how. 
Want to join the movement for reproductive rights? 
Sign up to receive the latest news, views, frontline stories, and campaigns on reproductive health and rights, straight to your inbox. 
---