Donate
---
Help give women control over their bodies and their futures.
With reproductive rights under attack around the world, there's never been a more important time to protect the right to make choices about our bodies and futures.
By donating today, you can help women and girls around the world to have reproductive choice. We support 80,000 people with our contraception and abortion services every day — with your help, we can go further.
Alongside our health services, we advocate for reproductive rights for all. Last year, we achieved 13 legal and policy wins that support reproductive choice. This year we plan on winning even more.
People around the world are standing for reproductive choice. Will you join them?
£24 – help a girl stay in school
£24 could provide a young woman with contraception for four years, so she can finish her education.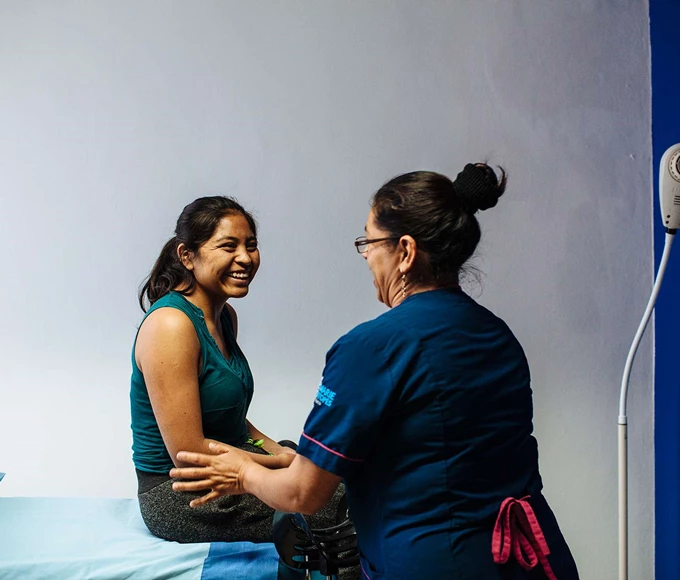 £40 – access to safe abortion
£40 could provide a woman with safe and compassionate abortion care in one of our global programmes.
£100 – fight the roll-back of reproductive rights
£100 could bolster our campaign for reproductive rights, fighting back against anti-choice groups.
---