What we do

We provide the reproductive choices people need to determine their own futures.
From trekking through mountains to deliver medical abortion care in remote villages, to offering digital health solutions so people can manage their healthcare at their fingertips, we do whatever it takes to make reproductive choice possible.  
Our teams work across 37 countries, supporting over 80,000 people every day to make choices about their reproductive healthcare and futures. We support people with access to abortion and contraception services, but also broader reproductive healthcare, ensuring we're there for women as their bodies and needs change.
And we don't just deliver services, we work to change the rules too. Millions of women and girls around the world are currently denied access to reproductive choice due to restrictive laws. Through our advocacy, we push to remove these barriers and support reproductive rights for all. And by partnering across the public and private sectors to strengthen sexual and reproductive healthcare, we're ensuring high quality services are available for the long-term.
We do this work as we know it saves lives and supports women's futures, and that benefits all of us. When women and girls have reproductive choice, we can help young people to remain in education, support women to take on leadership roles, and help build resilience in times of crisis, including in climate crisis and humanitarian settings.
---
Learn more about what we do  
Learn about MSI's services, the countries we work in, and our priority projects.
Our services 
From contraception and abortion care to safe motherhood services at our maternity centres, find out about the reproductive healthcare services MSI offers globally.  
Where we work
MSI works across 37 countries and six continents to make reproductive choice possible for over 80,000 people every single day. Find out where we work. 
Our projects
Read about our current projects, working at a global, national and grassroots level to expand reproductive choice across the world.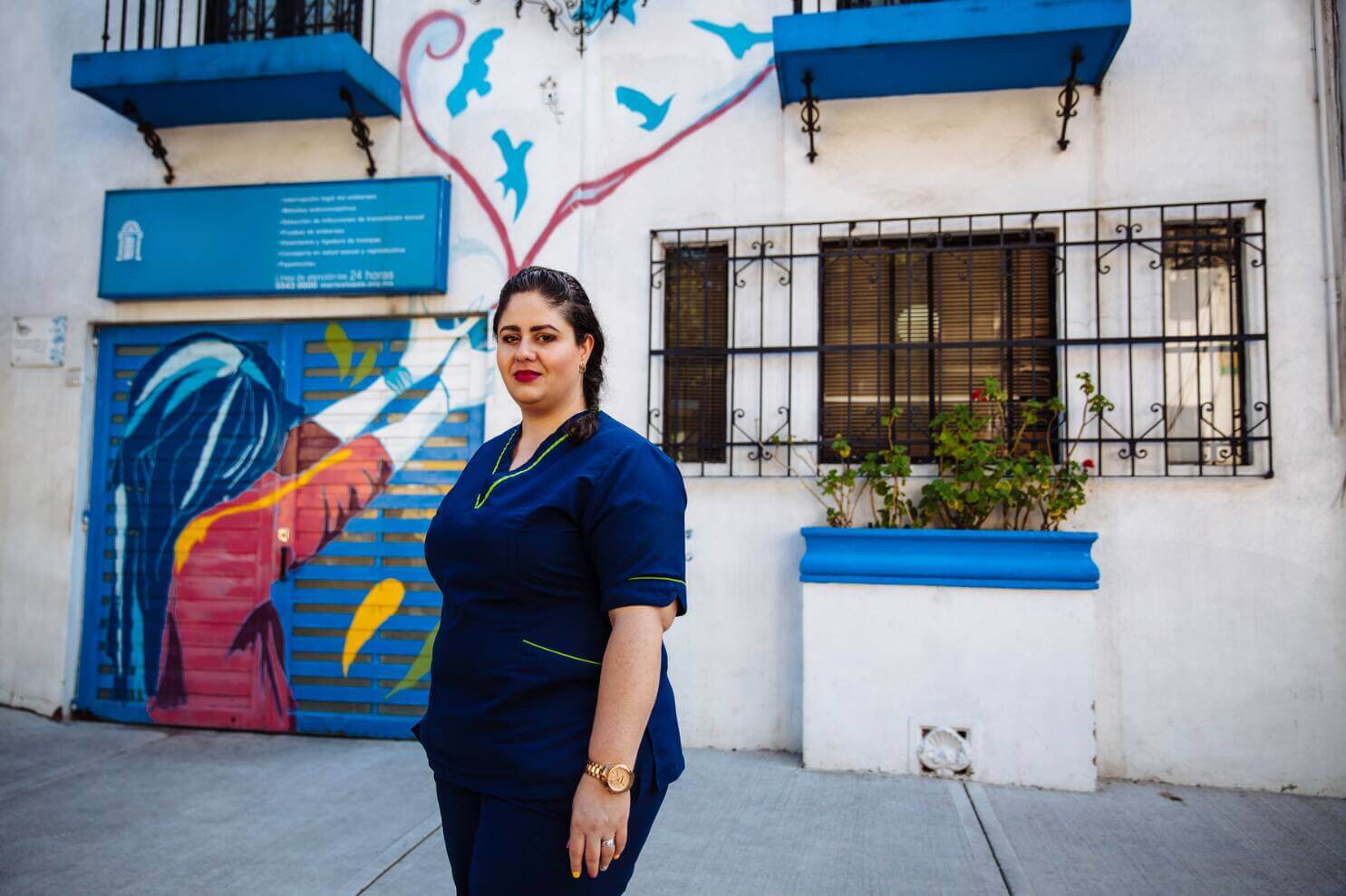 Partner with us
Together, we can transform access to reproductive choice. If you're interested in partnering, get in touch to discuss how.  
---