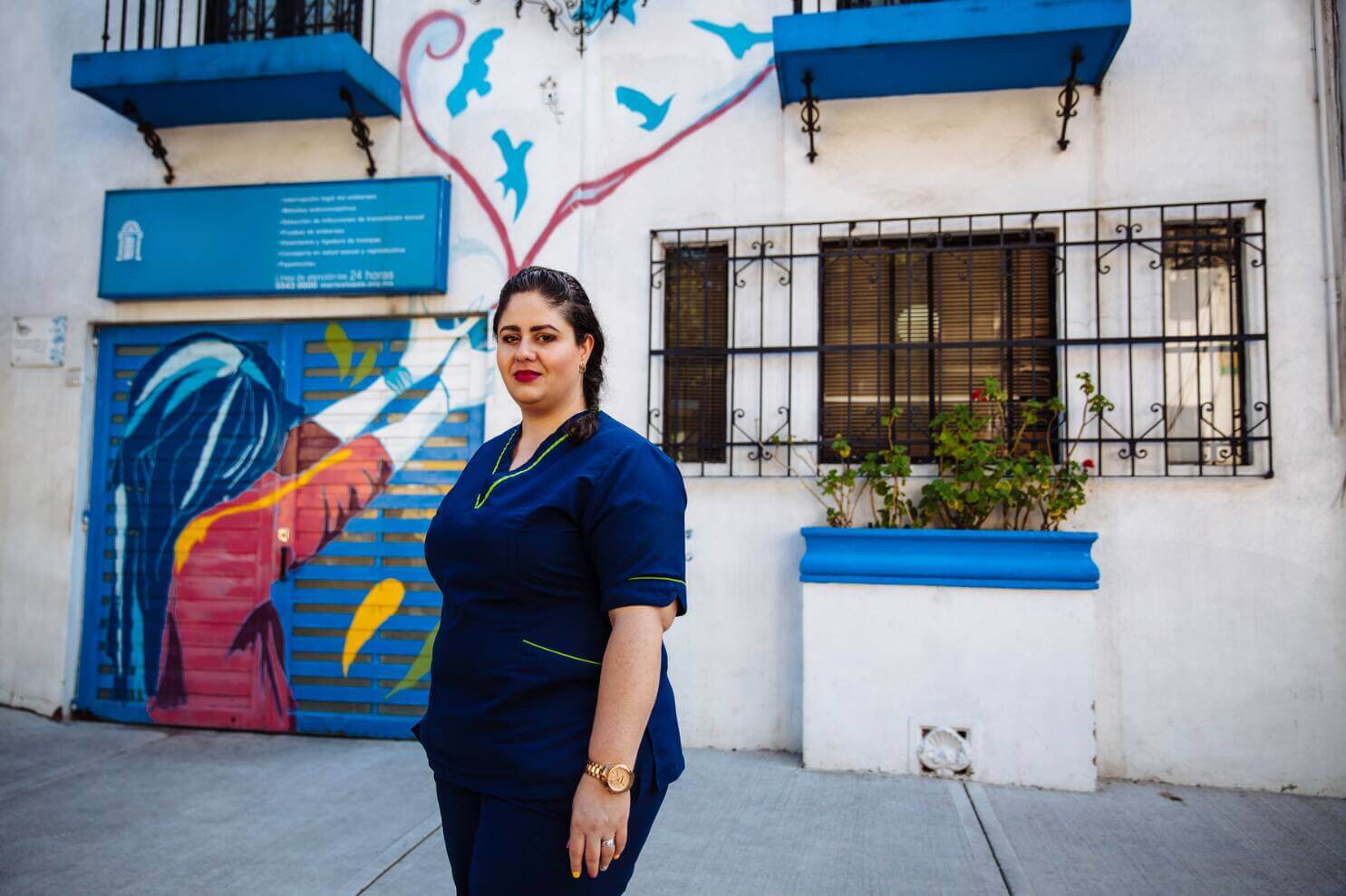 Who we are 

We fight for a world where everyone can choose choice.
We are MSI Reproductive Choices. As our name suggests, we are unapologetically pro-choice. We believe that everyone should have the freedom to determine their own future, on their terms.
Our teams work across 37 countries and six continents, supporting over 80,000 women and girls to access reproductive healthcare — including abortion and contraception — every day.
With the help of our partners and donors around the world, we open doors, advocate for change, and strengthen public and private sector provision. We go further than anyone to make reproductive choice possible, and ensure quality reproductive healthcare is available for the long-term.
By supporting women and girls to make the choices that are right for them, we can make a huge impact within a generation — increasing gender equality, breaking cycles of poverty and contributing to several sustainable development goals.
We choose choice, because when we choose choice the whole world wins.
---
Learn more about who we are
Learn about MSI's story, our strategy for building a world where everyone has reproductive choice, and our team working to make it happen.
Our story
Learn about MSI Reproductive Choices' journey — from a single London clinic in 1976 to bringing reproductive choice to millions. 
MSI 2030 strategy
By 2030, we believe we can reach a world where no abortion is unsafe and everyone has access to contraception. Read our global strategy for getting there.
MSI's team
MSI is made up of 9,000 team members globally. Meet our global leadership, country directors, medical team and technical experts.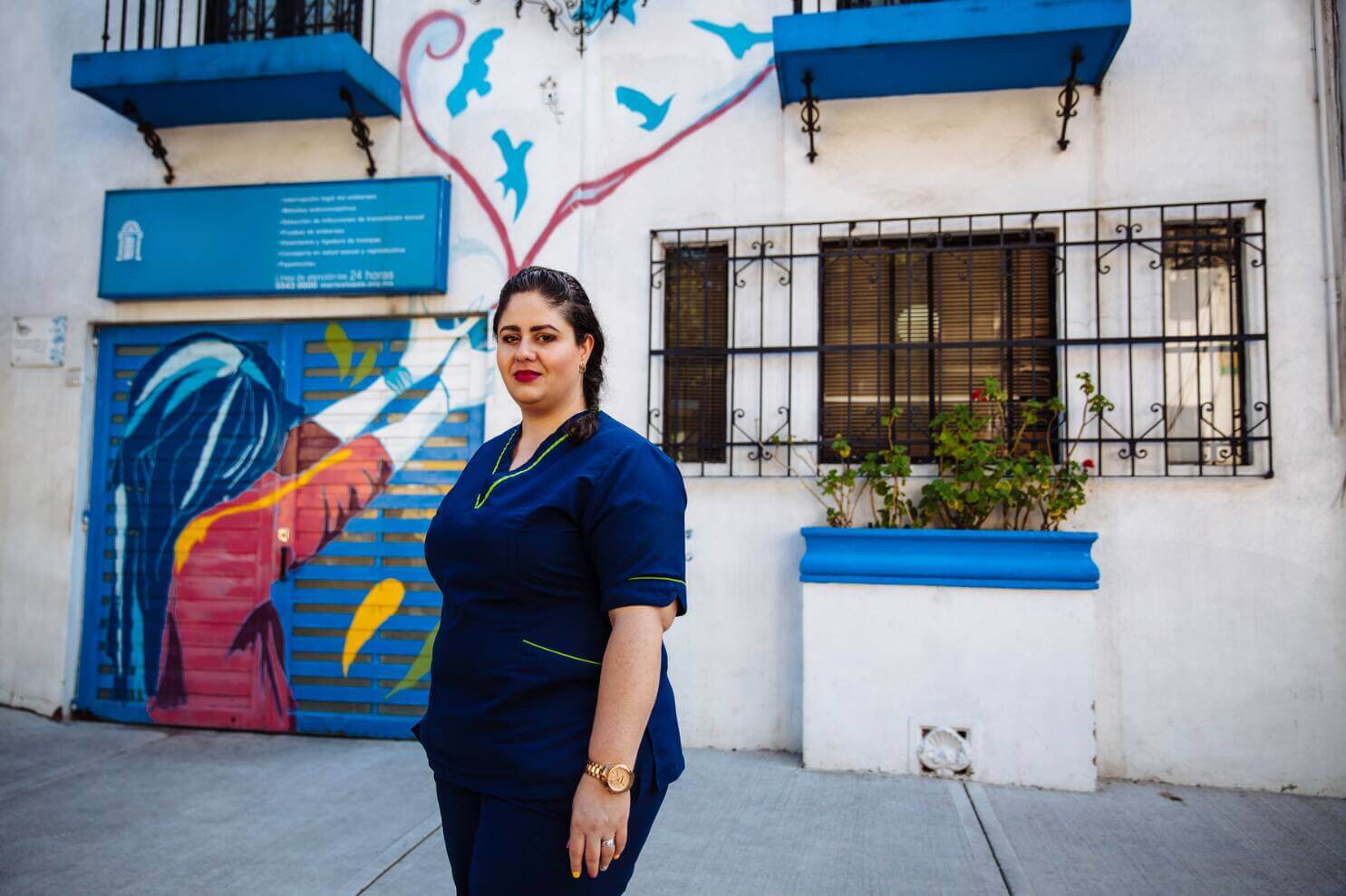 Partner with us
Together, we can expand access to reproductive choice. If you're interested in partnering, get in touch to discuss how. 
---